Did you know?
Soulyve is closing its doors at the end of December! For all the details, CLICK HERE.
Saturday, December 29th: Final Day
34 Mill Street
Orangeville, ON
519•307•5983
Give us a shout, or shoot us an email to make reservations! For parties of 10 or more, we offer a select menu with all the favourites, which is viewable here.
Hours
Our final day of operation will be Saturday, December 29 from 5pm-2am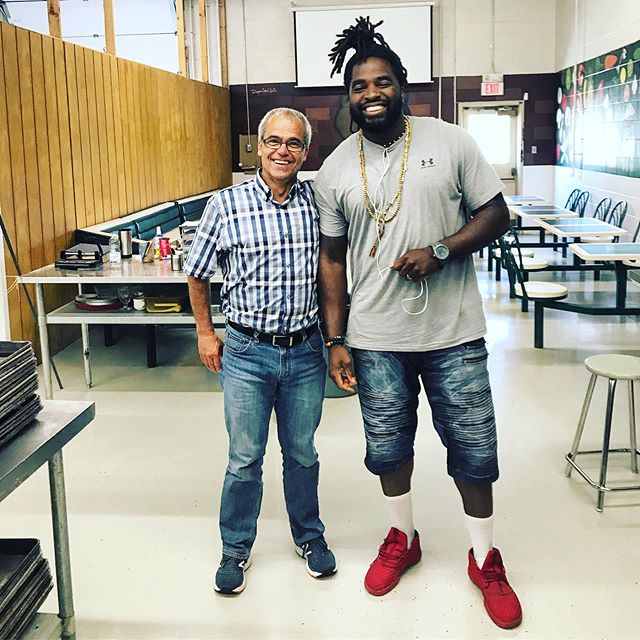 My high school culinary teacher and mentor is retiring after many years of educating & 1000's of kids served! He is an founding piece of my professional success. On JULY 18th, myself and a group of former students will be honoring him with the final event in the #chefabouttown dinner series! If you know 'Smitty', are a former student, a colleague or parent, join us on that evening to celebrate him. **Tickets are available** #soulyve #chefabouttown #yis
The Reggae Wrap in ALL of its incarnations!! **🚨 PopUp Alert 🚨 ** FRIDAY JULY 5th 11AM-4PM **REGGAE WRAPS** Jerk Chicken & Veggie options on menu 76 Centennial Rd Orangeville Unit #3 out of Rural Roots Catering FIRST COME FIRST SERVE! Advance Group Orders email info@soulyve.ca!!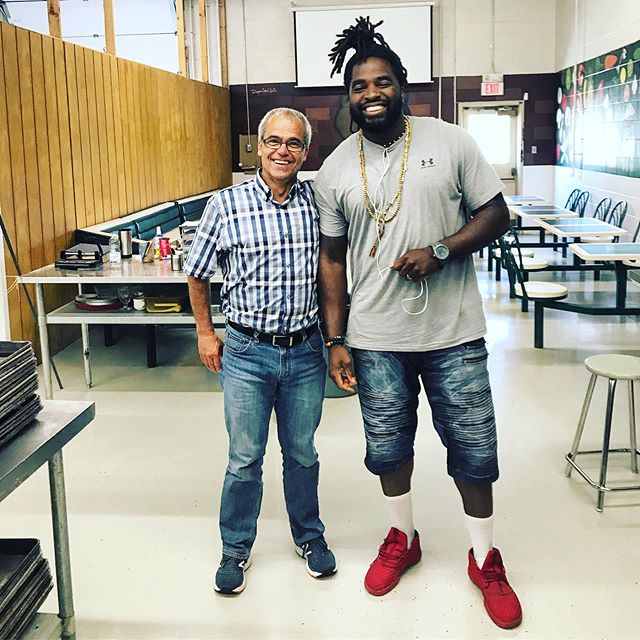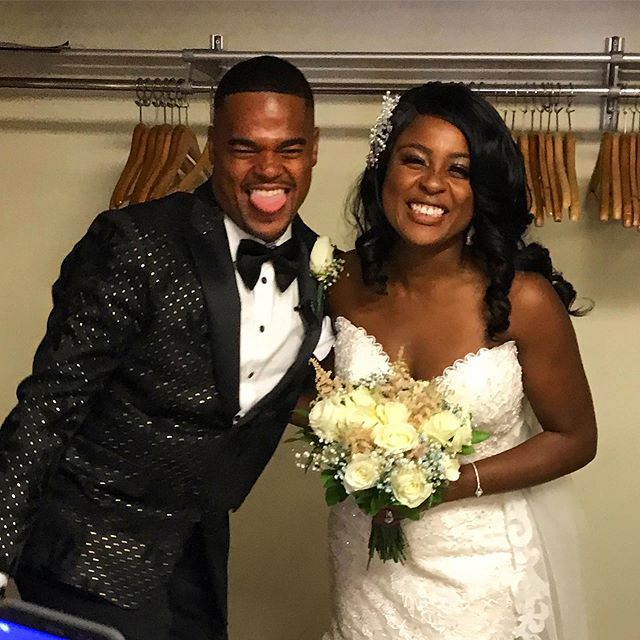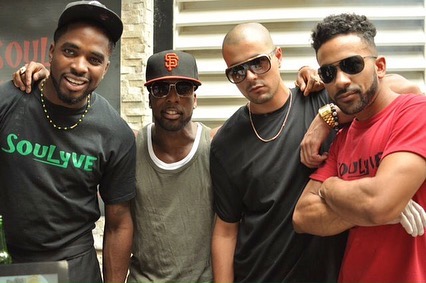 $

2.25
Jamaican Patty
light flaky pastry w/ ground beef or veg filling
$

4.50
Power Patty
jamaican patty stuffed w/ cheese, lettuce, tomato, onion & cajun mayo.
Add Jerk Chicken: $1.75
Add Coco Bread: $1.50
$

4.25
Trini Doubles
2 bara bread filled w/ mild channa & tamarind sauce
$

7.50
Samosas
Hand rolled & fried pastry pocketed with:
Vegetable: Lightly curried channa w/ sweet chilli sauce
Beef: spiced cumin filling (extra $0.75)
$

15.25
Jumbo Jerk Chicken Wings
1 pound BBQ marinated wings served w/ chipotle ranch sauce & jerk gravy
$

10.25
Plantain Bruschetta
fried plantain topped w/ sundries tomato puree, tomato bruschetta, parmesan cheese & sprouts
$

15.75
Reggae Wrap
paratha roti stuffed w/ lettuce, tomato, red onion, cheese, cajun mayo, pineapple chutney
jerk chicken
BBQ chicken
jerk pork
vegetable
$

15
'3 Deep' Catfish Tacos
soft-shell tortilla, cornmeal crusted catfish, slaw, chipotle aioli
$

14.75
Oxtail Poutine
fresh cut potato wedges, Woolwich Dairy cheese curds, oxtail gravy
$

16.25
Jamaican Jerk Chicken
spicy Soulyve seasoning w/ rice & peas
$

16.25
Sweet 'n' Smoky BBQ Chicken
homemade BBQ sauce w/ rice & peas
$

19.25
Braised Oxtail Beef
braised slowly in herb & spice infused beef stock w/ rice & peas
$

17.25
Curry Chicken
boneless chicken thighs cooked slowly in a mild Caribbean curry w/ rice & peas
$

13.50
Roti
your choice of hot filling, wrapped in Dhalpuri shell
$

14.25
Tofu & Vegetable Curry
seasonal vegetables, channa & tofu, grilled pineapple in a mild Caribbean curry blend
$

6.50
Heritage Salad
mixed spring greens w/ guava coconut dressing & croutons
$

5
Soulyve Slaw
cabbage, shaved carrot, dried cranberries, creamy dressing
$

6
Flavour of the Day
ask your server about today's soup
$

6.50
Roasted Vegetables
seasonal market veggies
$

4.50
Rice & Peas
parboiled rice, kidney beans, herbs & spices
$

5
Jamaican Festival
fried dough made w/ cornmeal, flour, salt & sugar
$

4.25
Fried Plantain
fried golden yellow & ripe
$

6
Shelly's Sugar 'N' Spice
double layered sweet potato cake w/ cream cheese frosting & toasted coconut